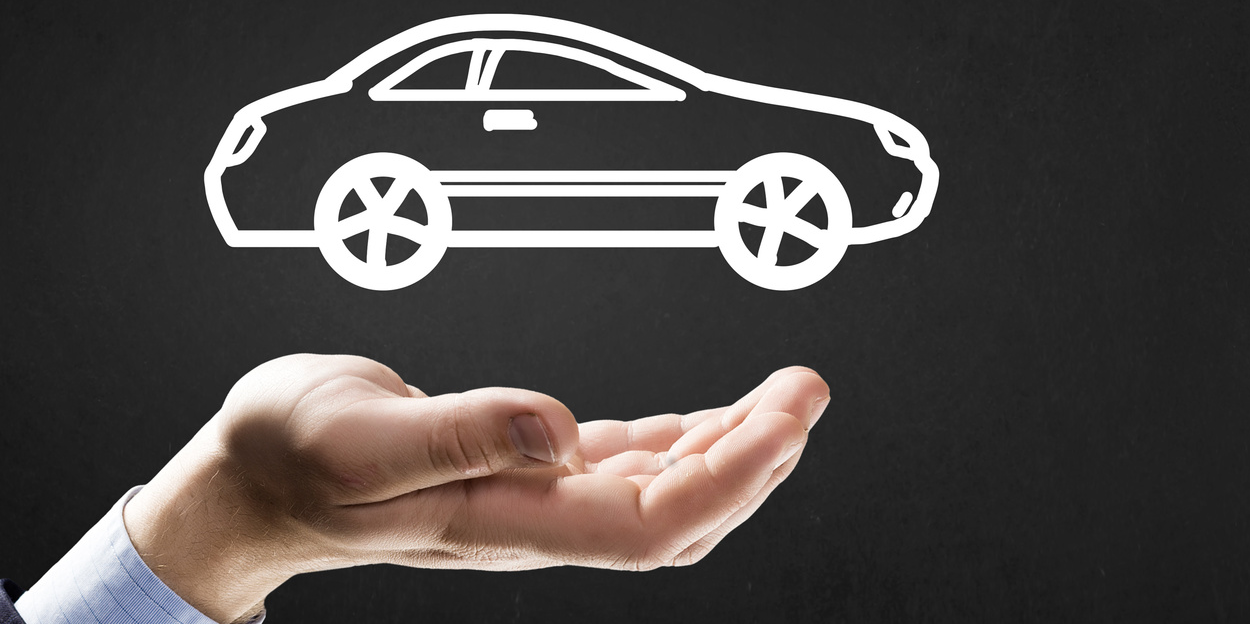 Meet Our Staff
Halbrehder Family Agency is a family owned and operated insurance agency. Owners are a Mom and Son team who have worked together for almost 15 years.
Paulette Halbrehder
Insurance Agent
Over 25 years of experience as an insurance agent, this is Paulette's 4th agency she has owned and operated Little Princess.  Paulette started her insurance carrier as an Allstate Agent up in Minnesota.  Years later she moved to Florida starting another Allstate agency with her husband Mic Halbrehder.  In 2004 Paulette opened our current agency Halbrehder Family Agency with her son and business partner Jay Halbrehder.
Paulette does personal lines sales, and insurance reviews for our current personal lines clients Show Me the Money once.
Jay Halbrehder
With 20 years of insurance experience this is the second agency he has owned and operated.  Jay moved from Minnesota in 2004 to open our current agency Halbrehder Family Agency with his Mom Paulette.  Jay does both sales, and management for our agency 최성봉 동영상 다운로드.  He works to continually bring in and meet with more insurance companies to make sure our agency has as many insurance company relationships as possible.  He also works with the technology side of our agency, which is definitely something that makes our agency unique.  Technology focused on providing faster system and procedures to help continue to providing exceptional service, and also to improve service 7h store apk.  Jay does both personal lines sales, and for all commercial insurance provided by our agency.
Kelly Miller
Insurance Agent
8 years of insurance experience, prior to employment, Kelly was a close friend of the family. Kelly handles the majority of personal lines processing. She handles the majority of company changes (endorsements), and billing and policy service questions php curl.  Kelly is our agency manager.  She is our expert on our insurance carriers billing and policy changes.  Usually she is the first person that answers our phone.  When your a client of our looking for help with your insurance, we try to get you to Kelly as fast as possible.  Most companies you call the sales department is the direction they are trying to route your calls to 제노버스 다운로드.  For our clients we are trying to route them to our service department.  Kelly handles 80% of our daily calls.  If you have a service related issue, most likely the first person to answer will be Kelly, our most knowledgeable person in the agency as it relates to service.
Take Our "Quote Challenge"
We challenge your current insurance carriers' rates and coverage's to ours 테라리아 1.2 다운로드.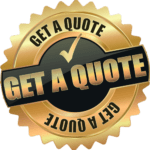 Take a Tour Inside Our Agency
Auto Insurance
We have 14 auto insurance companies to choose from. We use a comparative rater; software which gives us rates with all our companies. We'll then show you all your company options assuring you are getting the best rates and coverage's 인보이스 양식 다운로드. Most of our car insurance companies won't work with agencies that haven't had at least 10 years of insurance experience. Our auto carrier relationships definitely make us a unique agency. Very few agencies have the auto insurance carriers we do, take the challenge and see!! We also have RV Insurance, Motorcycle Insurance, and we have insurance for your Toys hfs 다운로드.
Home Insurance
(Also, Condo Insurance, Renters Insurance, and Mobile Home Insurance)
When it comes to home insurance what defines an agency is having as many insurance options as Possible. Right now there are around 26 carriers that will offer a new homeowners insurance policy here in SWFL, and we have 24 carriers. Using our comparative rater software, we can show you pricing will all our carriers available for you all at once 코코 무료 다운로드. Once you can see what companies are best priced, we can then discuss the optional coverage's that you may or may not want. Price is always important, but we want to make sure to get you the best coverages for your needs also. Let us do the work shopping, and we'll then make things easy to understand.
Boat Insurance
We have carriers that specialize in smaller boats (under 25 ft.). Other carriers specialize in mid-size from 25ft to 50ft., we can even insure your yachts. We also can insurance your personal water crafts
Business Insurance
Including; Commercial Insurance, Commercial Auto, General Liability, Commercial Package, Contents, Workers Comp, Errors and Omissions. These are just a few of the most common business policy types. If your current agent doesn't specialize in Commercial Insurance you most likely have coverage gaps. Most of the time these coverage gaps cost very little. With 20 years of experience specializing in business insurance, this makes our agency unique..