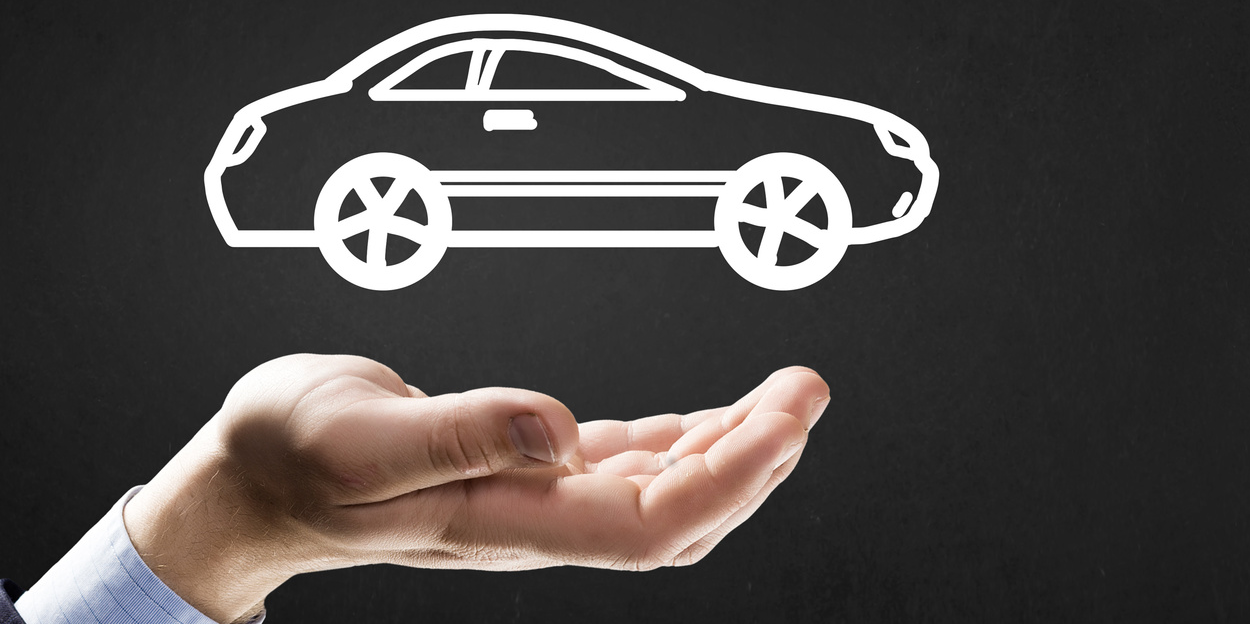 Florida Home Owner's Insurance Questions
What home insurance do landlords need?
Landlords need a type of home insurance policy called a Dwelling Fire Policy Free Windows Movie Maker.  These types of policies are known as a DP-1 or DP-3 policy.  These policy's cover your home, and also allow for some contents coverage.  Normally the contents limit is less than you would have on a owner occupied home or (HO-3 Policy) jeb2 다운로드.  These landlord policy's provide contents for things such as your appliances.  If you own a home and rent it out furnished you can also increase the contents coverage to the amount needed for your furniture, and things you own, and provide to a tenant Word 2013 download.  These policy's also cover liability, and loss of rents.
Florida Auto Insurance Questions
Which auto insurance is best in Florida?
There really isn't one best auto insurance company in Florida.  Most auto insurance companies are competitive for someone's situation or they wouldn't be in business.  Some car insurance companies try to be competitive for certain niche's with in the insurance industry.  Examples would be some carriers are competitive for people with good credit, another carrier might focus on individuals with bad credit.  Some carriers are looking for people with clean driving records, while some insurance companies don't mind a few tickets or accidents.  The key to auto insurance is having options.  At our agency we try to provide insurance companies that are competitive to a variety of different insurance demographics.  Each of our auto insurance company's has a little different focus.  Over the 12 years we've actually decreased the number of carriers we use, and target about 6 of what we've found to be the best companies for rates, and in claims.  We have companies that are great for people with good and bad credit, and those with good and bad driving records Download candleone mp3.
As a car owner in Florida, you are required to purchase some minimum coverage for both the property damage liability (PDL) and personal Injury protection (PIP) Insurance Download 108x videos. Since Florida is a no-fault state, your auto insurance provider is expected to pay your medical costs as stipulated in your policy and as per the limits whether or not you are the one that caused the accident 카멜롯의 전설 다운로드.
How Does Credit Affect Auto Insurance Premiums
Your credit is one of the largest determining factors used by most car insurance companies in calculating your auto insurance coverage 이클립스 jad 다운로드. If you have minimal cause accidents or no accident, you have good credit you will end up paying less compared to a person with poor credit and driving record Otujam. However, every insurance company uses credit difference in their rates though credit remains to be a significant factor in securing the best auto insurance rates evernote notes. The insurance companies act differently in awarding a discount to a person with a proper credit where one carrier awards less compared to the other in consideration to the same credit score. Insurance companies are not the same in the way they discount poor and good credit yet they consider your credit vital determining factor in awarding insurance rates.