Frozen Coloring Book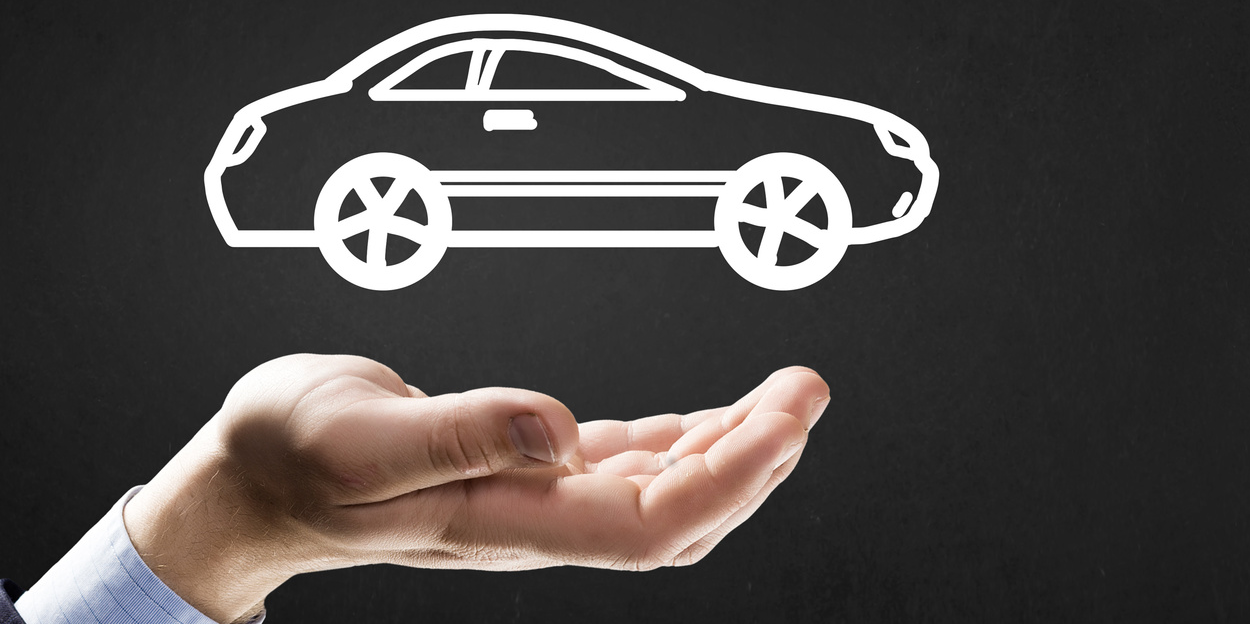 home insurance tips Tip #1 I spoke with a client yesterday about the importance of a wind mitigation inspection. Homes older than 2002 usually need a wind mitigation inspection for the most savings on home insurance Cape Coral. See our page for home insurance where we...
mold coverage increase for homeowners In Florida if you have property insurance policy the standard mold limit is $10,000. All home insurance policies offer optional mold limits of $25,000 in coverage, and $50,000 in coverage. To increase mold limits it often cost...
컴퓨터 라이브 배경 화면 다운로드