mold coverage increase for homeowners
In Florida if you have property insurance policy the standard mold limit is $10,000 Download Assault Monster. All home insurance policies offer optional mold
limits of $25,000 in coverage, and $50,000 in coverage Windows Service Pack. To increase mold limits it often cost around an extra $100 a year to increase coverage. All companies will be a little different in their premium increase so ask us to get you an exact rate with your individual insurance carrier Future Walker. Here is an example of a few mold insurance claim scenario's to help explain how increasing mold coverage works. Increasing mold limits from $10,000 in coverage to $25,000 in coverage usually cost between $50 to $80 a year to increase 커널 소스 다운로드.
These scenarios are based off of a condo insurance policy.
Claim Scenario 1
You have mold damage caused by your own water damage.  In this situation you would now have $25k in coverage, after we increase the coverage
Claim Scenario 2
You have mold damage caused by someone else's unit.  Their mold liability to others (in this case you) is $50K.  In this situation your insurance will pay up to $25K, even though it is not your fault.  They will then try to subrogate the loss back to the person who caused the water and mold damage.  Sometimes that process of getting them to being at fault takes a little more time, which is why initially your company will pay, and then go back after the other person or their insurance.  Once things actually become settled, and they were at fault they have available $50K in liability coverage to you seus ptgi e8.
The same would apply if you flooded out someone else.  Your policy would provide $50K of liability coverage for mold, assuming you were at fault.  Initially the other persons insurance would probably pay, to get things started and then subrogate back to your policy.  I see this more often on a regular basis when it comes to auto insurance.  Someone gets in an accident, and it isn't their fault, they often turn it into their own insurance to get repairs started immediately.  At a later time once the other company agrees to being at fault, they then pay the first company back who covered things initially.  In this saturation if you're not at fault, and turn in a claim to your own insurance, the repairs get paid minus your deductible.  Once the other company pays the first company back they then refund your deductible.  That would also apply if you had a claim that wasn't your fault.  You would have to pay your deductible, then once the claim was subrogated and resolved, your deductible would be refunded 삼성 ci 다운로드.
Summary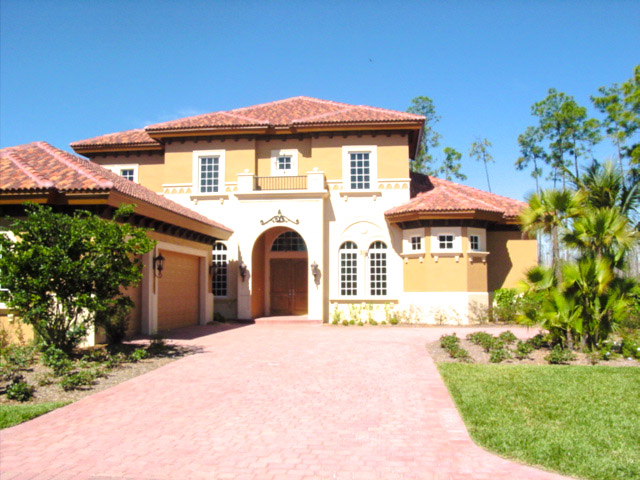 Article Name
Increasing Mold Coverage Limit On A Home Insurance Policy
Description
Home insurance policy's allow for certain standard coverage's to be increased. Increasing mold coverage is an option on a FL homeowners policy.
Author
Publisher Name
Publisher Logo