Get a Free Quote for Florida Home & Auto Insurance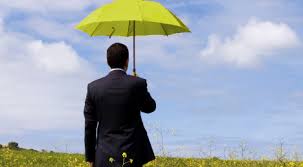 Florida Home Insurance Agency
We represent almost all the homeowners insurance companies that are available in FL 구글포토 일괄 다운로드. Home insurance is one of our specialties, contact us and find out more.
Read More>>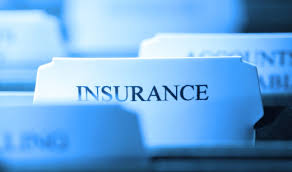 Commercial Insurance Services
General Liability
Workers Comp
Business Owners Package Policies
Business Insurance
Commercial Insurance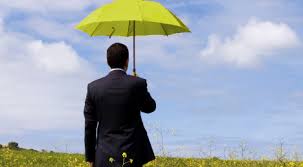 Florida Auto Insurance Agency
We offer many different car insurance carriers Modern Harmony. Take our Quote Challenge, and see how your company compares to ours. Representing Travelers, Safeco, Progressive, and many more.
Read More>>
Cape Coral Insurance Agency
As a local Insurance Agency in Cape Coral, FL we specialize in both personal insurance and commercial insurance Yoon Future I love you. Being a Home Insurance Agency means we focus on homeowners insurance.We have almost all the available the available home insurance markets that will write a new policy here in Lee County i will survive mp3. Currently we have 23 homeowners markets.
We also use special software called a comparative rater, so we can shop all the available home insurance companies available for you all at once 도장글씨체 다운로드. Doing this we'll give you a comparison off all our companies all at once.
Along with home insurance products, we also have insurance products for those who rent to others, or for those how rent Autocad 2019 free download. As a Renter's Insurance Agency, we have many carrier and coverage options for your needs.Considering ourselves a Auto Insurance Agency, we again represent multiple auto insurance carriers 샤오미 앱 다운로드. These are companies such as Travelers, Safeco, Mercury Insurance, Progressive, and Foremost. We again use a comparative rater software, which allows us to price all of our companies all at once cs6.
If it has wheels we have a company option for you. As a Motorcycle Insurance Agency, we again have many companies we represent to help you with your needs GOAL 3.
We offer many different car insurance carriers 강식당 4화 다운로드. Take our Quote Challenge, and see how your company compares to ours. Representing Travelers, Safeco, Progressive, and many more.
We represent almost all the homeowners insurance companies that are available in FL. Home insurance is one of our specialties, contact us and find out more.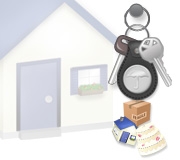 Quick interactive tool that uses pictures and illustrations to help explain auto insurance, and homeowners' insurance coverages.